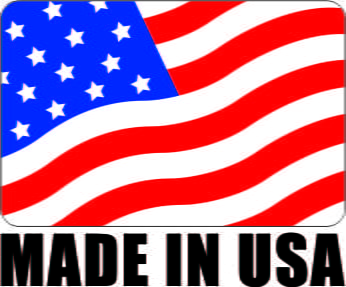 Oversize Warning Products has been manufacturing Pilot Car signs and flags since 1996.
Quickmount Warning Flags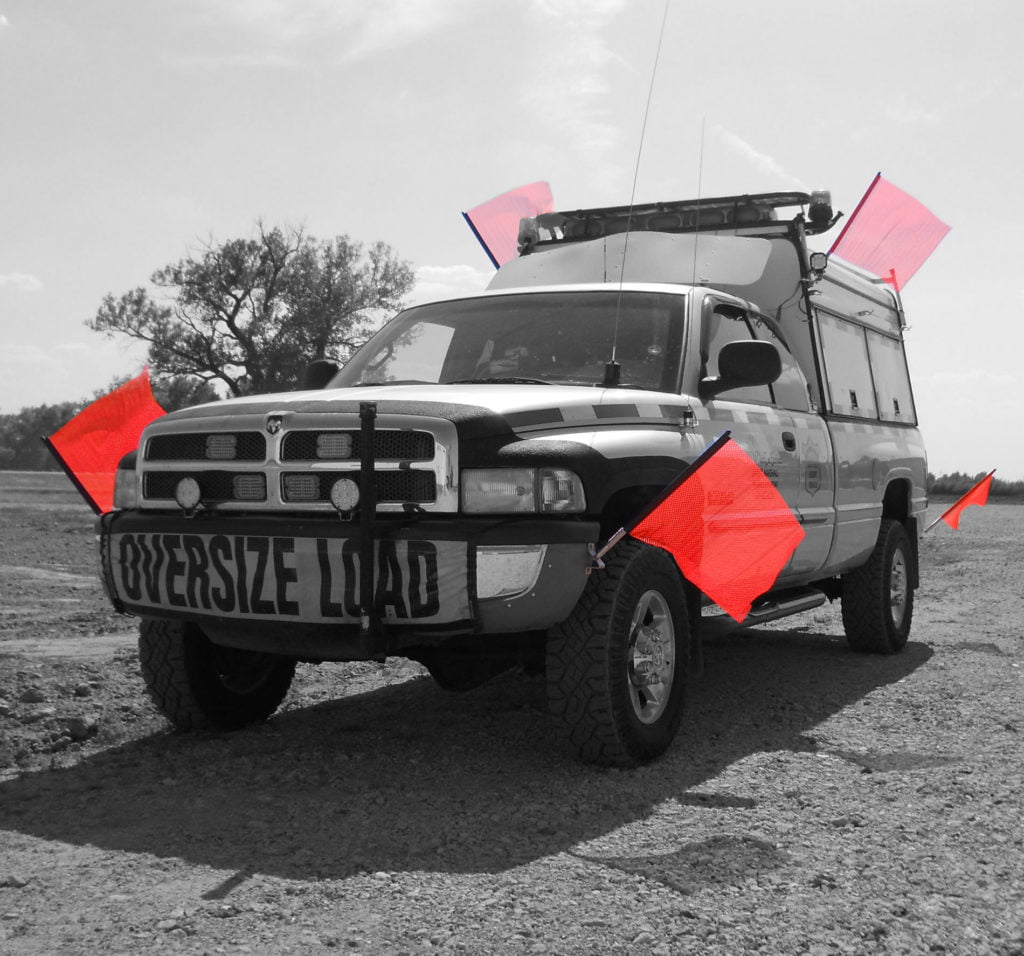 The Quickmount flag system has been changing the trucking industry since 1996. Machined and constructed in house with USA made materials. This is the BEST flag system on the market! Truckers all over the world have switched to this system, cutting their flag time to a minimum. It's as simple as pressing the flag assembly onto the bracket, twist and you're ready to go.​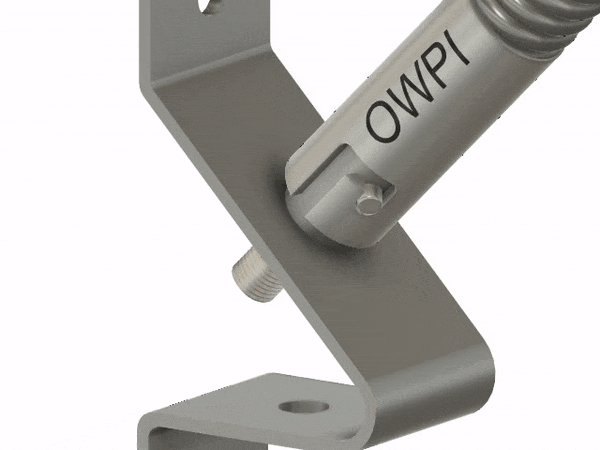 The Quickmount is a spring loaded quick-release system fabricated, in house, out of 303 stainless steel.
Choice of Scarlet Red or Fluorescent Orange Flag, made from a durable jersey mesh fabric. Resistant of fading and ripping. Sewn into a vinyl welt that spins freely on the staff for maximum visibility.
*NEW* Rigid Quickmount Warning Flags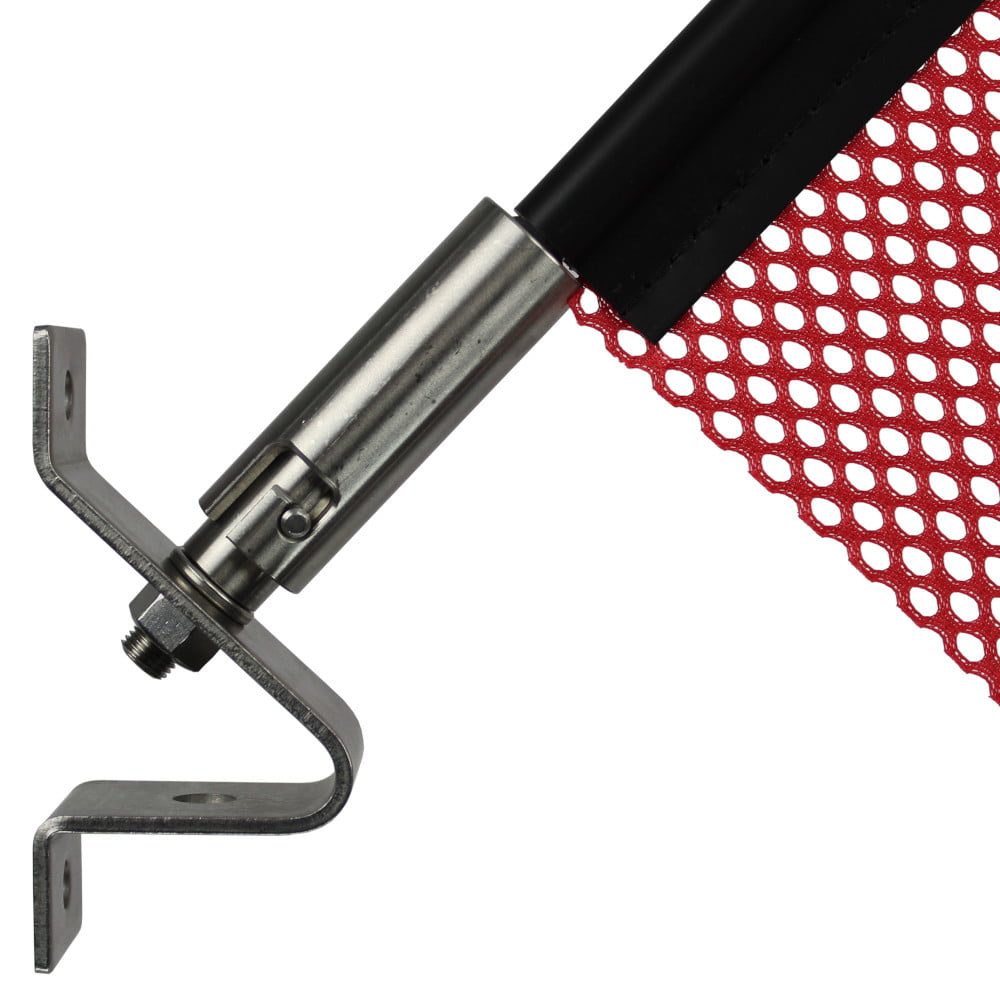 No spring Quickmount aka rigid. These are designed for overhead pilot car applications, where the chance of the flag being stuck is very low. For any application where the flag might be struck, such as on the corner of a truck or trailer, please use the regular Quickmount with the spring.
Escort & Pilot Car Oversize Load Signs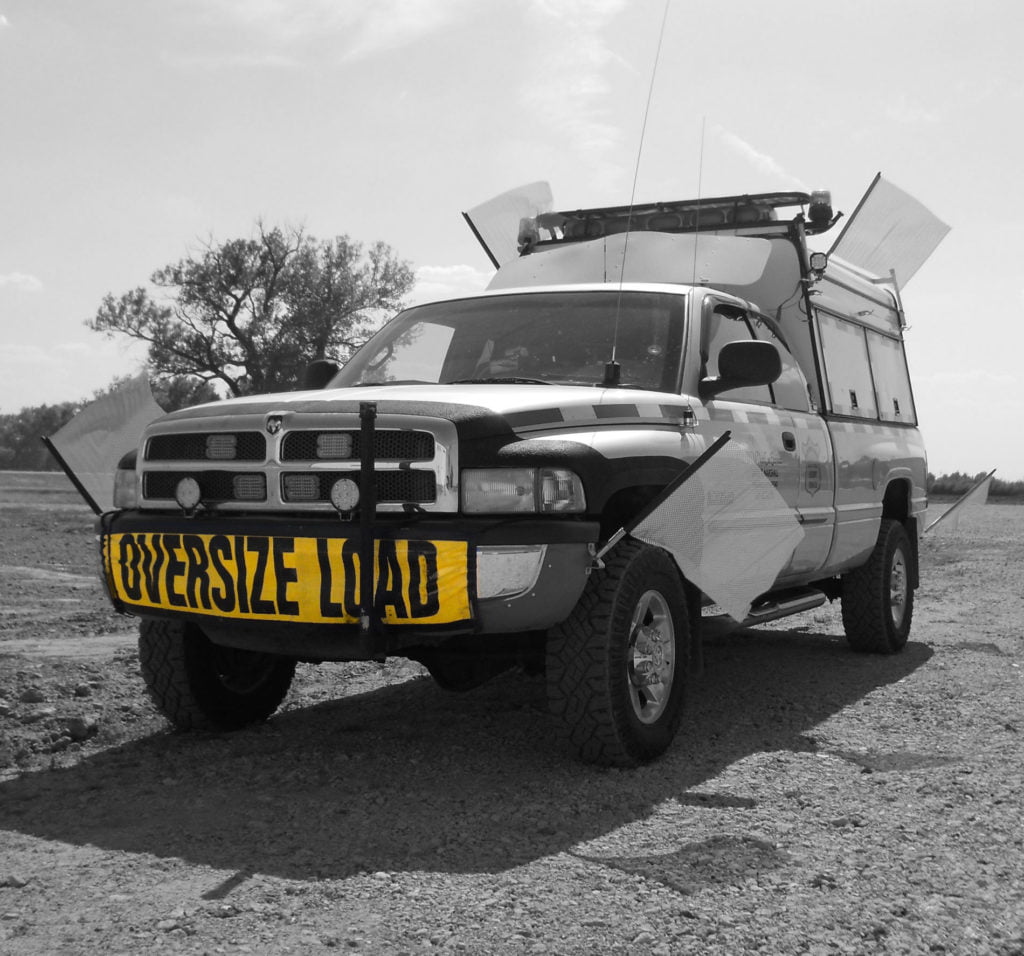 Oversize load signs made for escort & pilot cars. 14″ X 60″ mesh with a heavy duty border
Constructed of yellow, heavy, vinyl coated poly-mesh material that allows airflow for less wear and easy cleaning.
Maximum visibility is provided by the black bold letters printed on a bright yellow background.
A black polyester border affixed by a double stitch, wraps the sign edge providing 3 layers of reinforced strength.
Heavy bungee cords sewn into a vinyl welt completes the sign making it easy to attach to your vehicle.
Dowel Flags
Durable mesh jersey flag 18" x 18" or 24″ x 24″ glued and stapled onto a 3/4″ or 5/8″ diameter 36" long wood dowel. Strongest wood on the market.